SAVE THE DATES!
FRIDAY, AUGUST 7, 2015. 12 PM
FRIDAY, AUGUST 21, 2015. 12 PM
FRIDAY, SEPT. 4, 2015. 12 PM
SKIP THE CORPORATE LUNCH AND HAVE A REAL POWER LUNCH OVER TORAH AND DELICIOUS KOSHER DELICACIES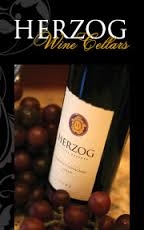 During your lunch break, why not feed your soul as well as your body? Take some time out of a busy
workday to study a bit of Torah over a kosher lunch.
On alternate Fridays, over a delicious kosher lunch, we take one hour to explore the weekly Torah Reading using ancient wisdom to guide us in a modern society. Tierra Sur at Herzog Wine Cellars is one of the premiere restaurants in Ventura County. It is conveniently located at 3201 Camino Del Sol in Oxnard off the 101 at Rose ave.
So come enjoy a peaceful break in the midst of a fast-paced work day.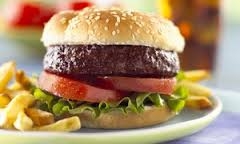 Great food.
Great people.
Great topics.
See you there
To RSVP please email us here or call/text: 805.558.1770